Book Corporate Events at The College Arms
The office can get a little boring and repetitive at times. Why not take your colleagues away from the stressful and high-pressure corporate environment and book your next work event in a relaxing atmosphere - like right here at the best craft pub in London?
There's no better way to carry out a day of meetings, presentations and team building activities than in a chilled out pub, with private hire and pre-bookable food and drink packages available. You won't even have to think about sorting lunch and after-work drinks out when you book your next corporate event with us -pre-book some packages and we'll make sure everything's ready for you, on arrival or throughout the day.
Simply take a look at our suggested packages below, then make a booking or enquiry. You'll then be able to book these food and drink packages and more during the booking process.
12 Bottled Lagers
£50.00
Our 12 Bottled Lagers package is great for meeting up with a few mates - including a designated driver!
Choose from Budweiser, Corona, Desperados, Heineken, Heineken 0.0%, Peroni and Birra Moretti.
12 Bottled Craft Beers
£60.00
Sample a few different craft beers with our pre-booked package.
Choose from Punk IPA, Punk AF, Camden Hells, Nanny State, Blue Moon, Gamma Ray and Tiny Rebel Club Tropicana.
6 Bottles of Premium Wine
£110.00
Get 6 bottles of premium wine as part of our pre-booked package.
Choose from Campo Viejo Tempranillo Rioja, Kleine Zalze Cellar Selection Sauvignon Blanc, Mud House Sauvignon Blanc and Marlborough.
4 Bottles of Prosecco
£80.00
Pre-book 4 bottles of Vinuva prosecco - perfect for unwinding with friends!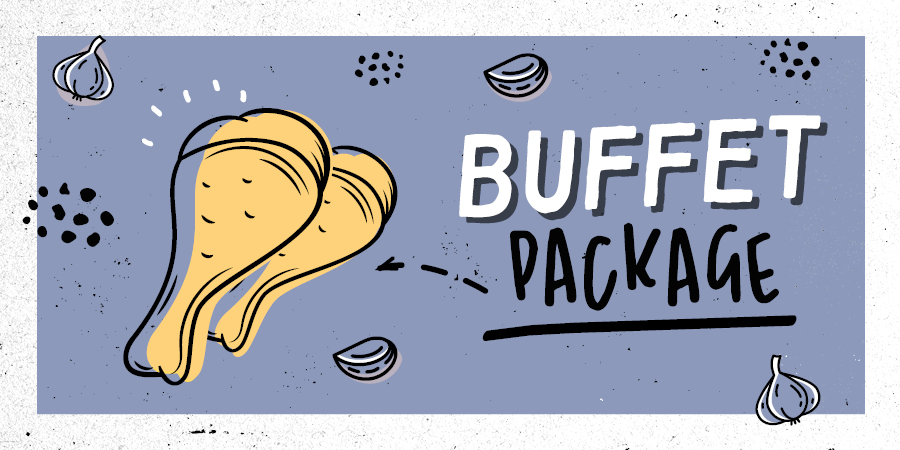 Silver Buffet Package
£15.00
Our silver buffet package includes a variety of different finger foods, including wings, fries, breads, onion rings, nachos, chicken and more!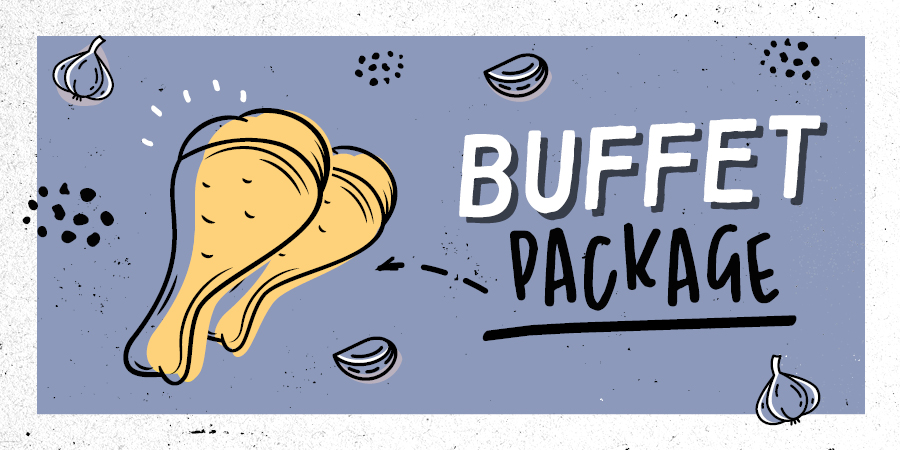 Bronze Buffet Package
£12.00
Our bronze buffet package includes a variety of finger foods, including fries, bread, onion rings, nachos and vegan nuggets!