About The Abbey Tap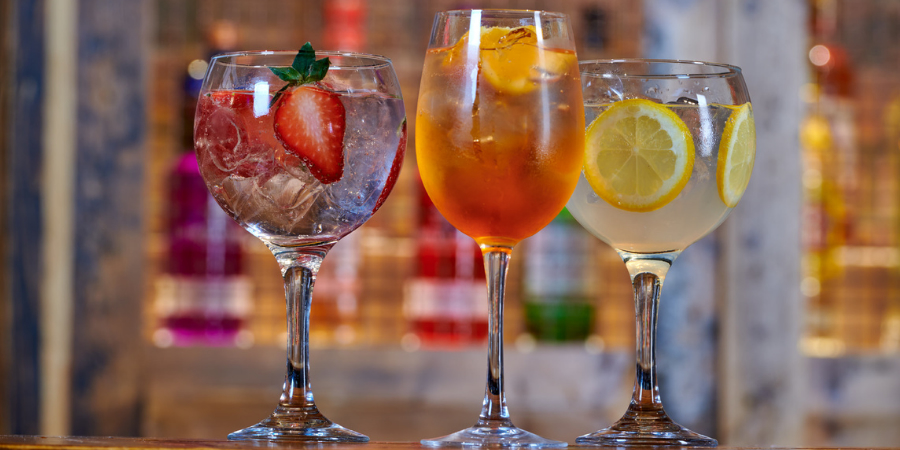 The Abbey Tap is Stratford's new and most exciting place to be! Famous for its very wide range of craft beer and prosecco combined with a beautiful and vibrant city style pub interior it is the ideal venue for an after work social. We also offer a huge premium range of cocktails, whiskeys, gin, rum and of course shots, should you fancy a cheeky few.
If you are after pub food then you're in for a treat as we have a delicious line up of fresh food which includes juicy burgers, pizzas, tapas and so much more. Throw in a dessert for after and you are bound to leave a happy and full customer.
Huge on sport, catch all major games on one of our many screens and never miss a moment of the action as we will provide you with a professional table service. Whether you like football, American football or even wrestling, you will find it all here at The Abbey Tap.
Family Policy
Families are very welcome at the Abbey Tap, however no under 18s are permitted on site after 6pm everyday of the week. We do take the safety of children very serious and so it is compulsory that all minors are supervised by an adult at all times. At no point are minors allowed to wonder the premise unattended.