About The Bridge Tap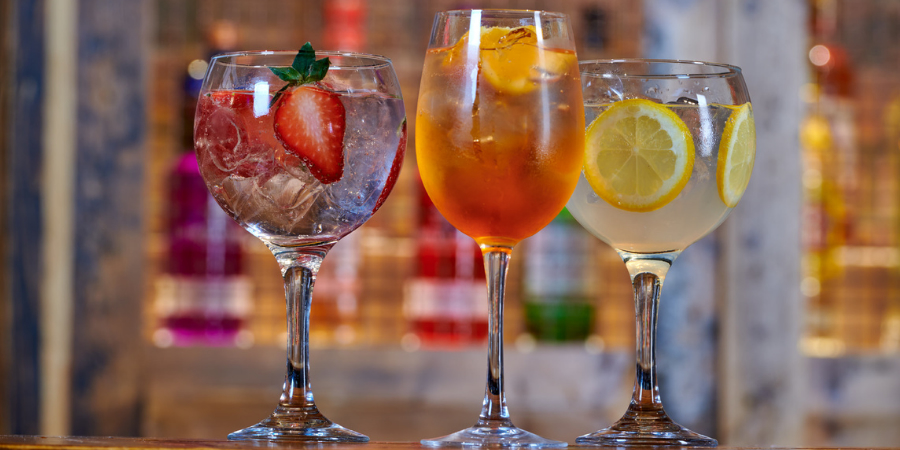 Welcome to The Bridge Tap.

With a cosy atmosphere, and great range of food and drink, we are the perfect place to stop by with friends and colleagues alike. We have a fantastic range of craft beers and cask ales for you to try and for our gin fans how can we not mention our gin tree with over 50 gins and counting?
We're also dog friendly so be sure to bring them along and we'll be sure to take care of them as well as you.

If you're stuck finding a place to watch the next big game, don't worry because we have got them all.