About The Cannick Tapps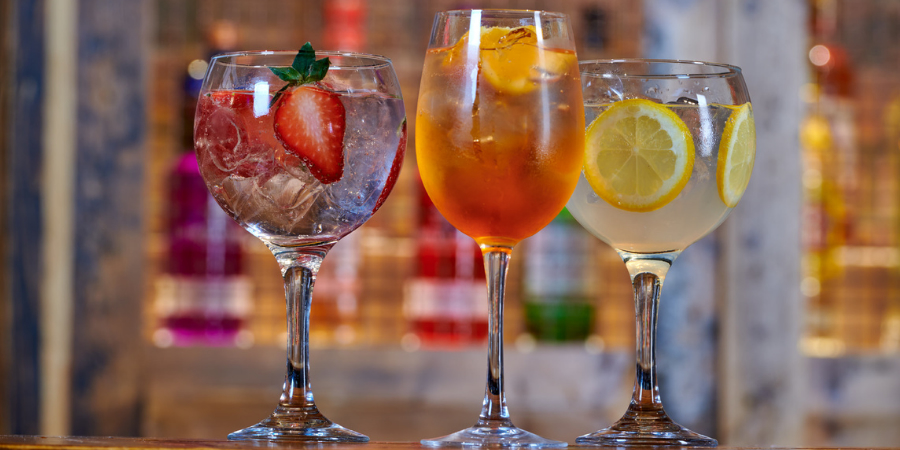 Cannick Tapps is a great pub in the heart of the city, literally opposite Cannon Street Station.
This is not your usual venue. We are underground but with a full working air conditioning system which makes us a desirable destination throughout all seasons.
Cannick Tapps boasts of character and personality, with rotating craft beers and delicious & unpretentious fresh food, perfect for a quick meal in your lunch hour, a snack to go with the cocktail of your choice or a relaxing dinner with friends.
We hold regular weekly themed pub quizzes and the venue is also available for private venue hire and bookings for any special occasion, from birthdays to corporate events up to 100 people.
Our very friendly management team and staff look forward to meeting you soon!