About The Chantry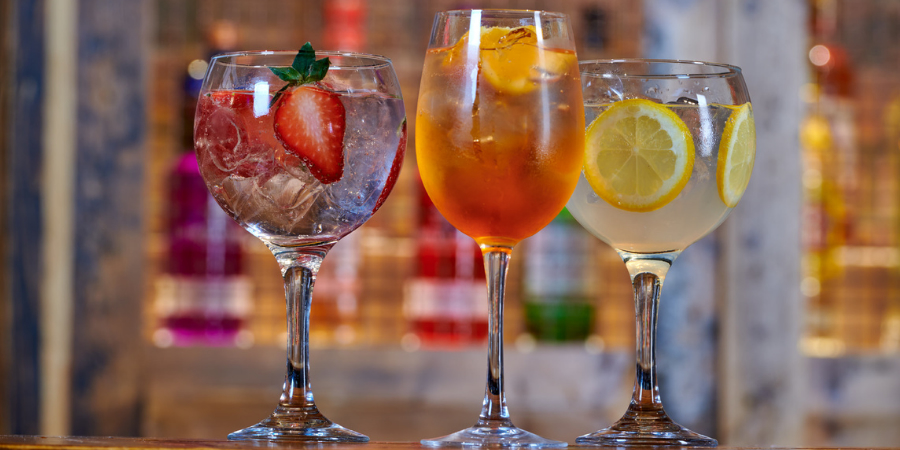 Looking for the perfect venue for a spot of lunch/dinner, private party or just to have a few cheeky drinks with friends?
Here at The Chantry, Chichester, we offer fast and friendly service, in addition to a relaxed and inviting atmosphere, right in the heart of the town centre.
Family Policy
We happily welcome familys to the Chantry until 8pm every night.
As dogs are part of the family too, they are also more than welcome, we ask though that they are kept from wandering around. We also have water bowls available, so your dog can join you for a drink. We would advise though that nights when we have DJ's are not suitable nights to visit with dogs due to the high volume of music.