About The Cider Press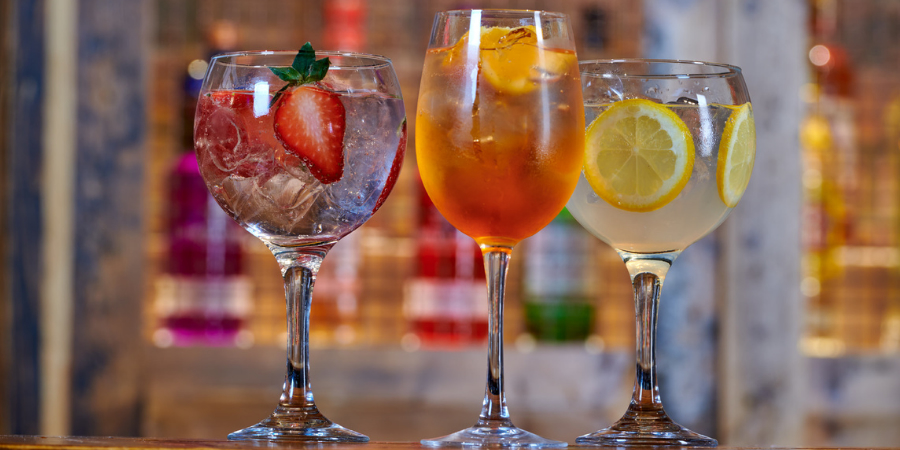 Welcome to The Cider Press in Bristol, a friendly and welcoming pub on the heart of Gloucester Road, famous for our 32 draught ciders. We also have a large range of craft beers and 3 hand-pulled cask ales. We serve food from 10am until 9pm every day, with pub classics like fish and chips alongside hand-stretched sour dough pizzas and tapas.

We have 8 screens as well as 2 HD projectors and show all sporting events, even offering Sports Table Service so you won't miss a second of the action. We have Pub Quiz every Monday night, Open Mic night every Thursday and Live Music every Saturday night. Hope to see you soon!