About The Distillery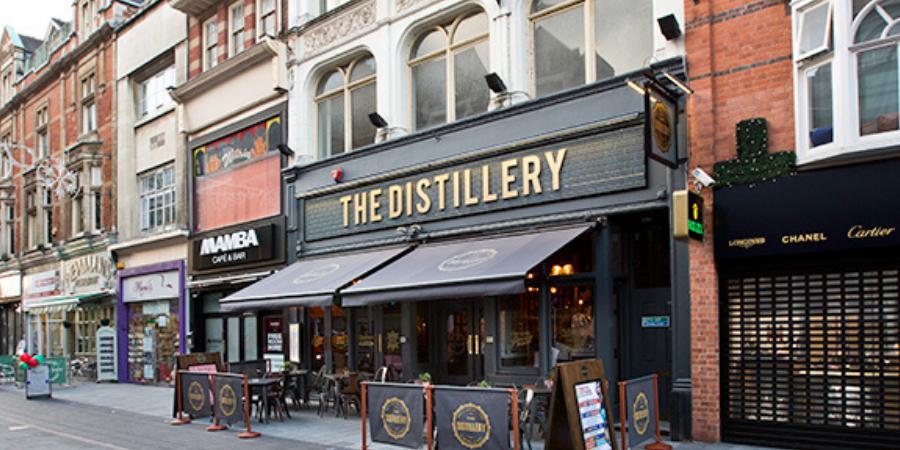 Whether it is great beer, delicious cocktails, scrumptious food or a place to just kick back and watch the match; we are here for you. We have seven booths with their own screens which shows that we are not kidding when we say we love sport. We also have three Sky boxes so you can watch whatever match you like!
Friday and Saturday nights we have our own house DJ in to bang out the tunes!