About Us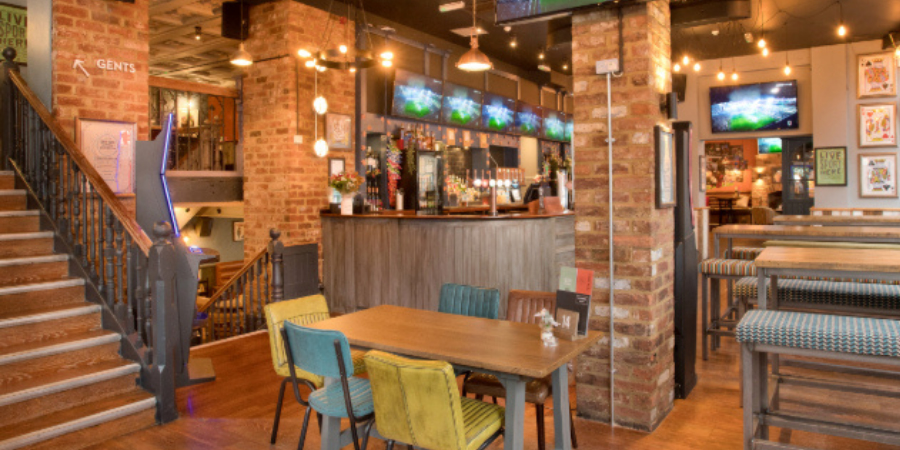 The Famous Three Kings pub in Fulham is now re-open after a comprehensive refurbishment!
Voted Sports Pub of the Year in the UK for an unprecedented 3 years in a row in 2016, 2017 and 2018, we are fanatical about what we do and will continue to deliver great atmosphere, innovation and screen a wide variety of sports.
Family Policy
On busy match / event days the venue may not be suitable for under 18's due to the sporting nature of the business. Please book or call ahead and speak to a member of management to see if we are children suitable on your booking date.