About Famous Three Kings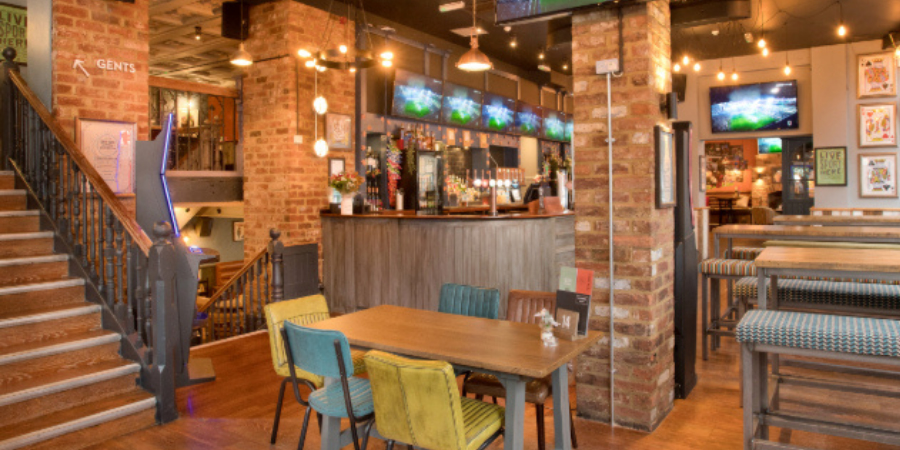 The Famous Three Kings pub in Fulham has been voted Sports Pub of the Year by the Great British Pubs awards for the fifth year running!
We are fanatical about what we do and continue to deliver great atmosphere, innovation and screen a wide variety of sports.
Find out what's on our screen this week by visiting our Sport Fixtures page.
Family Policy
On busy match / event days the venue may not be suitable for under 18's due to the sporting nature of the business. Please book or call ahead and speak to a member of management to see if we are children suitable on your booking date.