About Hill Top Tap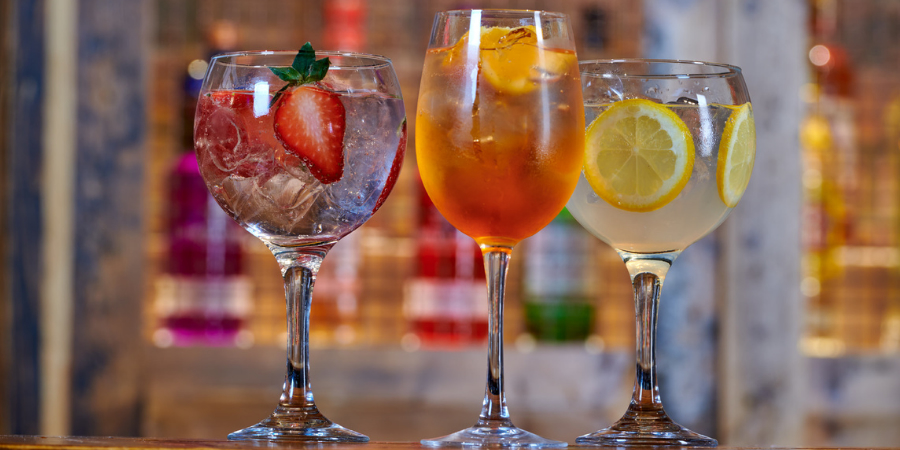 Hill Top Tap is Sidcup's craftiest Live Sport and Music venue. Our stylish, yet rustic pub has a warm atmosphere, eclectic mix of environments and interesting artwork.
We have a huge range of craft beers, cask ales, premium lagers and ciders but we also have a spirt emporium packed with gins, rum and tequila and we can't forget our artisan cocktails and superb coffee!
Our food is all about tapas, hand stretched pizza and burgers however you will find we offer the 'usual suspects' and lighter dishes too! No matter your hunger, we know we've got something you will just love... check out our menus on the Food and Drink section for further info.