About Hop Poles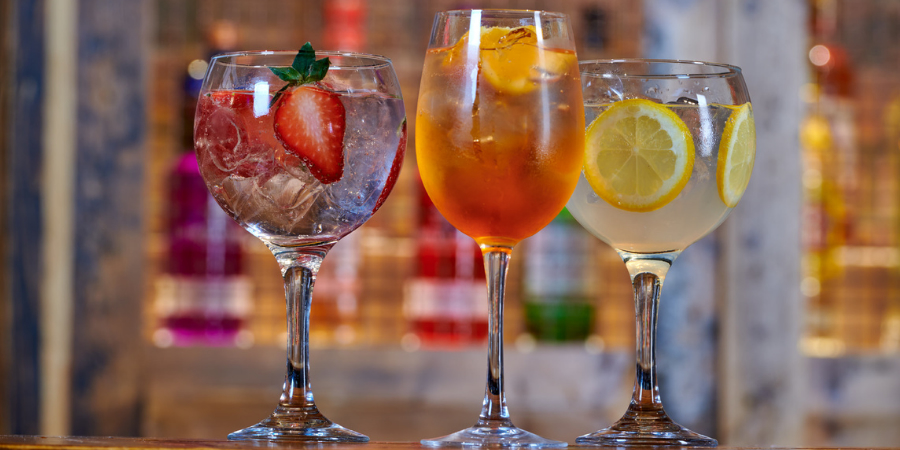 Situated in the heart of Hammersmith, The Hop Poles Pub in Hammersmith is a great choice for any occasion.
Be it grabbing dinner and drinks before laughing for hours at top billed comics at The Apollo or taking in a new show at The Lyric, after work drinks with your colleagues or parents visiting you in London. Organising a meeting or training day and need to use a good-sized function room that doesn't resemble a matchbox? Fancy some lunch that isn't a pre packed chilled sandwich, or just parking the car somewhere to avoid that ruddy congestion charge!
Looking for a sports pub in Hammersmith? We show all of the big games live on our HD screens - pop in with your mates for a few pints and some top sporting action.

Our friendly staff, relaxed atmosphere and welcoming environment makes The Hop Poles the obvious answer. We have different seating areas and for private function, and roof terrace.

We have a great selection of lagers, beers and cask ales.



Family Policy
Children are welcome from 11am to 9pm daily.
Due to licensing restrictions children are not permitted to sit on tables 1-7 at any time.