About Midsummer Tap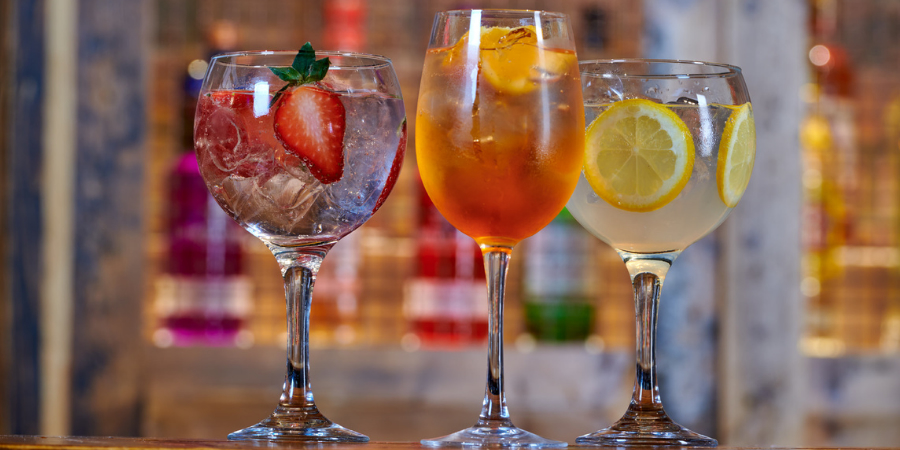 Located in the heart of Milton Keynes' Theatre District, the newly opened Midsummer Tap is a bar and restaurant serving up delicious food and drink. The quirky modern venue, has been decorated with a rustic pub and bar feel, with a mixture of comfy booth seating and casual high tables and stools perfect for watching sports with a crisp drink!
A large and varied menu, you will find the likes of small plates, open sandwiches and burgers on the menu as well as a super drinks menu bursting with specialty cocktails, ever changing craft beers and spirits.
The venue boasts a huge patio and garden area making it ideal for spending warm summer evenings enjoying alfresco food and drinks!
Why not visit our What's On page to read more about our events and before pre-booking your table?