About Prince of Teck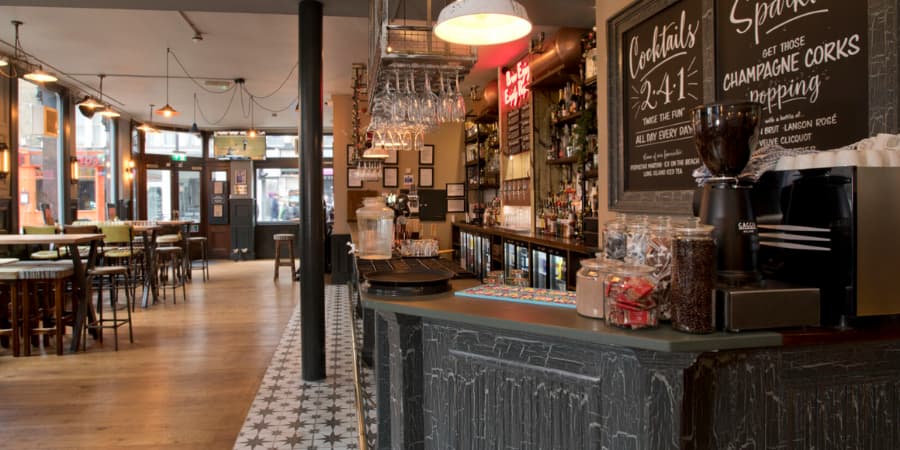 Welcome to The Prince of Teck! Looking for the perfect place to grab a relaxing drink or even one of our delicious pizzas sourdough pizzas
With plenty of craft taps you have a lot of craft beer to choose from, including local beers and guest ales.
If beer is not your thing then there's always the gin and we have plenty of it! Over 100 in fact, pop in next time you're in the area! We can't wait to see you!

Take a peek at our lovely London pub in our gallery.
Family Policy
On busy match / event days the venue may not be suitable for under 18's due to the sporting nature of the business. Please book or call ahead and speak to a member of management to see if we are children suitable on your booking date.